Superior Concrete and Pumping Services
Frontier Ready Mix Providing the best quality concrete for your residential and commercial needs.
Frontier Ready Mix, Inc. was founded to fill a void in the concrete delivery business, a niche market, consisting of small loads, and extended unloading times. 
Although there are many concrete trucks in our market, there are few companies operating this equipment with the level of commitment required to be industry leaders. Our concrete exceeds the standards set by ASTM C 685/C685M-01 for volumetric mixing. Consumers should get what they pay for. Expect more from Frontier.
The owners of Frontier have been directly involved in the commercial structural concrete construction business nearly 30 years. As tradesmen, contractors and ultimately end users of all types of concrete products, they developed the invaluable real world experience that should be a requirement for all ready mix producers. Unfortunately this is not the case for most independent producers. The clear understanding of what makes one mix design more desirable than another cannot be deciphered with a calculator. You must understand the difference between a top quality mix design and an average mix design. A top quality mix design never fails, and will consistently outperform the industry standard.  An average concrete mix will eventually get to its design strength but is not as durable and has poor placing and finishing characteristics. This is only one area that Frontier Ready Mix, Inc. shines brighter than the competition.
Pride of ownership is evident with every delivery. Our trucks will arrive at the job site on time, clean, neat, and are driven by professional courteous operators. No other ready mix company maintains their equipment and the level of professionalism like Frontier. A strong sense of integrity and self esteem are a requirement for employment at Frontier. Our drivers are the plant operators as well. They are continually training, honing their skills to maintain the reputation as the best in the business. "If you don't understand the product you are producing, how can you produce a good product".
Please take a few minutes and browse our web site. These pages will define the benefits of our delivery system, and the advantages of choosing the products and services provided by Frontier Ready Mix, Inc.
If you have any questions regarding our products, services, or just need some advice on a current or future project.  Please contact us and we will immediately direct you to the expert that can help you.
Thank you for considering Frontier Ready Mix, Inc.
"Building our Brand one relationship at a time"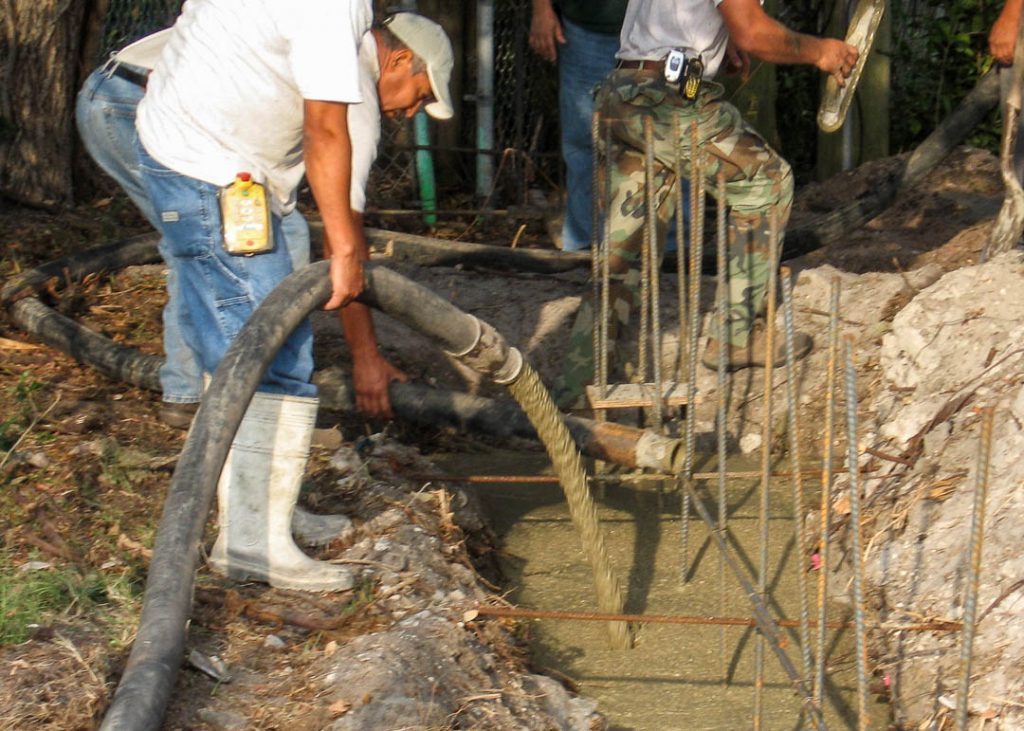 Discover the labor-saving and time-saving benefits of concrete pumping. It will also allow you to place concrete faster, with less labor and a better in place product.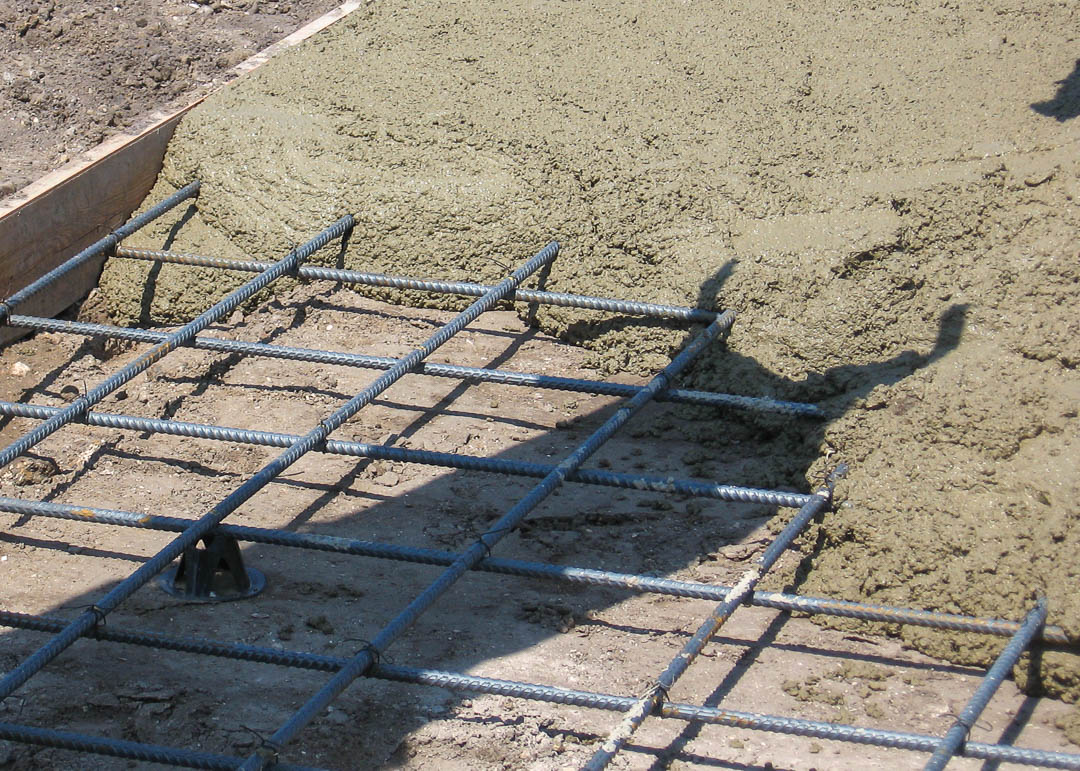 Frontier Ready Mix uses only the best raw materials and add mix products for our concrete. We only work with the best suppliers, underscoring our demand for quality, and integrity.
Frontier Ready Mix, Inc. was founded to fill a void in the concrete delivery business, the ability to provide customers small loads, and extended unloading times.
Serving Pinellas, Pasco, and Hillsborough County's. Call us in Clearwater, St. Petersburg, Tampa, Tarpon Springs, Pinellas Park, Dunedin, Safety Harbor.